Personal Injury
Take Action. Get Results. Fighting for You Every Step of the Way.
New Haven Catastrophic Injury Lawyers
Helping Clients Recover from Serious Injuries
While all injuries acquired from accidents can be painful and traumatic, some are more serious and can last longer than others, often having the potential to change your life. Catastrophic injuries can change your job, your marriage, your plans for the future, and much more. Such a catastrophic injury can be as emotionally damaging as it is financially damaging. If you've experienced serious injuries that are long-term or permanent, you deserve to be fully compensated by the at-fault party not just so you can handle current expenses, but so you can prepare for future costs, too.
Action Law Group cares about our clients and their futures. With more than 50 years of experience, we've helped countless clients hold negligent drivers, dog owners, and other entities responsible and recovered damages ranging from lost wages to medical bills. Our New Haven catastrophic injury attorneys are also especially adept at aiding those who have been seriously injured through passionate legal counsel. Though we can't reverse your injuries, we can get you the care you need to move on and not worry about how you're going to pay your bills.
You can count on our team to protect your rights to compensation and be a voice for you while you heal. Contact us online or by phone today to schedule your free consultation at (203) 439-3143.
What is a Catastrophic Injury?
A catastrophic injury has more damaging effects than a minor injury. Whiplash, cuts and abrasions, and sprains and fractures can inflict pain, but for the most part, they are temporary injuries that a person can heal from in days or weeks, allowing them to return to normal life and go back to work. Catastrophic injuries, on the other hand, can be permanent and prevent victims from ever fully recovering.
Examples of catastrophic injuries include:
Spinal cord or neck injuries, which can cause chronic pain, loss of bowel and bladder control, and respiratory and circulatory problems. These injuries can also cause spasms that are uncontrollable.
Paralysis, which can be caused by a serious spinal cord injury and be partial or complete. Paralysis may confine you to a wheelchair and require extensive physical therapy, as well as other necessary home arrangements. Some victims living with paralysis need a caregiver at home, such as a spouse.
Skull fractures
Traumatic brain injuries that can result in cognitive dysfunction, emotional challenges, challenges with speech and language, and more.
Burns, which can costs thousands of dollars to treat in skin grafts and numerous cosmetic surgeries.
Amputations
Some of these injuries, like limb loss and paralysis, can result in an individual being confined to a wheelchair and render them unable to perform daily tasks or their job responsibilities, meaning they may have to quit their job and consider a whole new career path. Others, like brain injuries, can result in emotional difficulties and change their relationships with their loved ones.
What are the Lifelong Costs of a Catastrophic Injury?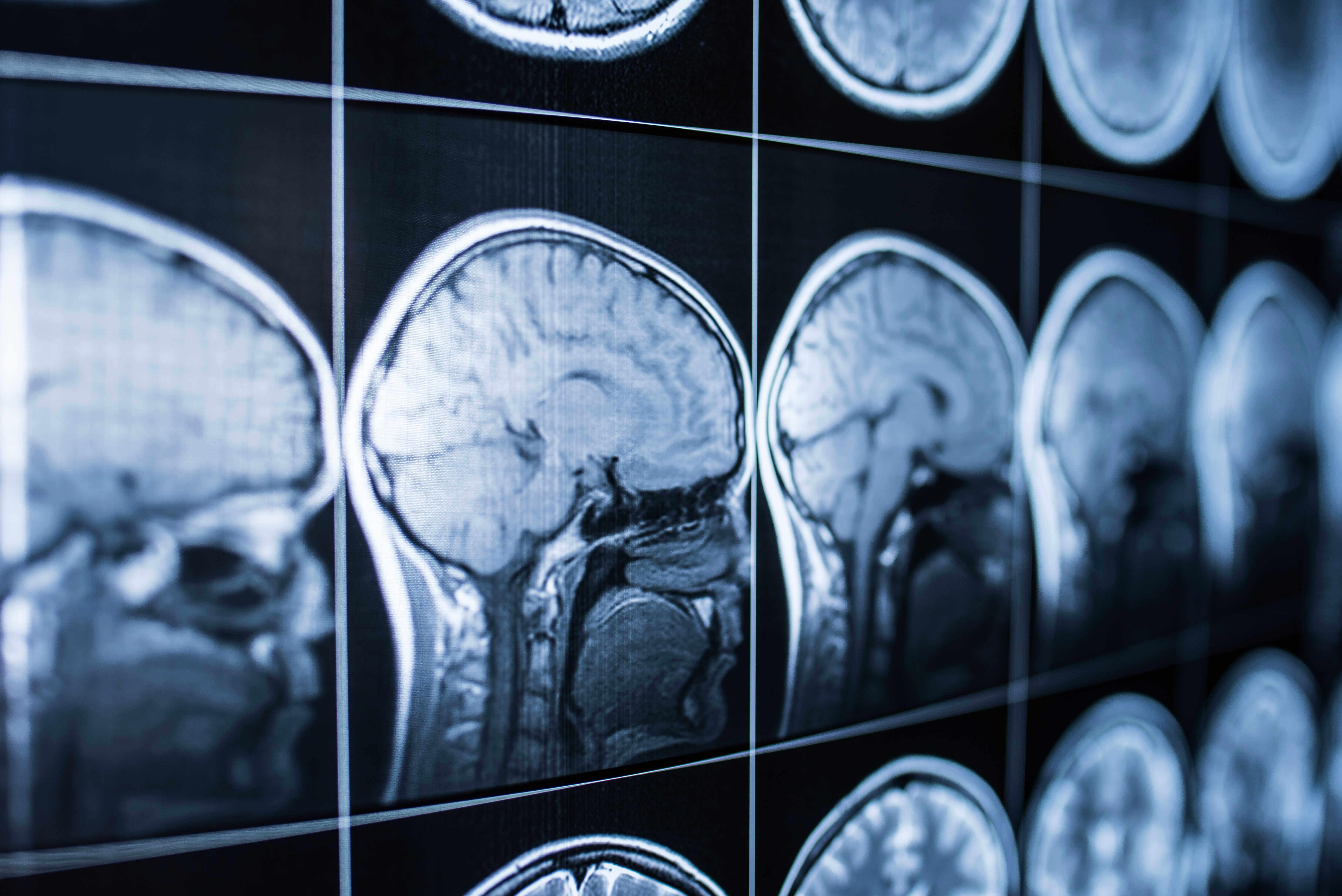 Unfortunately, catastrophic injuries can't be treated with a onetime surgery. These injuries often require ongoing medical attention, long periods of hospitalization, and the needed help of family members, some of whom may have to change their own lives in order to accommodate your needs. You may be unable to work, which puts you out of an income.
All of this means that you may be heavily impacted by medical bills and future costs – costs you aren't prepared to pay for.
Damages victims of catastrophic injuries are expected to pay for now and in the future include:
Emergency medical expenses
Medications
Physical and occupational therapy
Medical equipment such as lifts, wheelchairs, hospital beds, and more
Lost wages
Diminished earning capacity
Costs to retrofit a home
Disfigurement
Visiting nursing care
Counseling
Emotional distress
Pain and suffering
Even if your injuries are already expensive to treat right now, they may worsen over time or you may develop new injuries that require additional care. You need to be prepared for whatever comes your way – our attorneys can help with this need by pursuing the maximum amount of compensation available under the law.
Contact the Personal Injury Attorneys at Action Law Group Today!
Whether you were paralyzed in a car accident, burned in a dangerous truck accident, or disfigured in a dog attack, you deserve justice. We can put decades of experience and legal success to work for you by gathering evidence, interviewing witnesses, and more so you don't have to worry about how you're going to pay your bills.
You shouldn't have to go into debt to recover from your injuries. Call our New Haven catastrophic injury attorneys at (203) 439-3143 if you need a solution for your complex injury case.
Real People, Real Stories
"Excellent service and communication... Could not ask for a better attorney, Joe is amazing!"

Resa M.

"He is a class act, a great communicator, and a pleasure to work with."

Allan M.

"I can't be happier with the quality of concern and outcome. Thank You!!"

Client
Let Us Guide The Way What Sets Us Apart
50 + Years of Collective Experience

Long Track Record of Success

Personalized Attention & Care
No Fee Unless We Win! Take Action Today